Tutored One-to-One
by Award-Winning Writers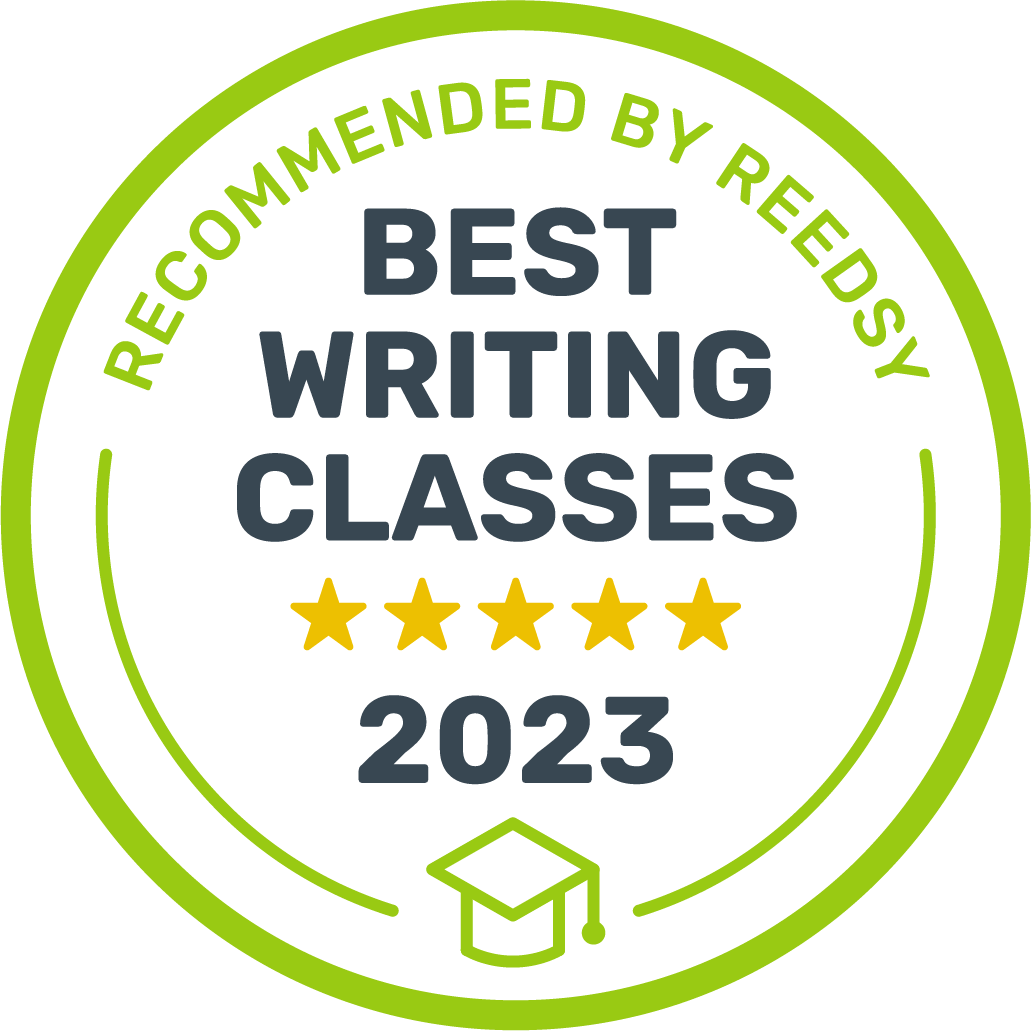 Tutored One-to-One by Award-Winning Writers
Tutored One-to-One
by Award-Winning Writers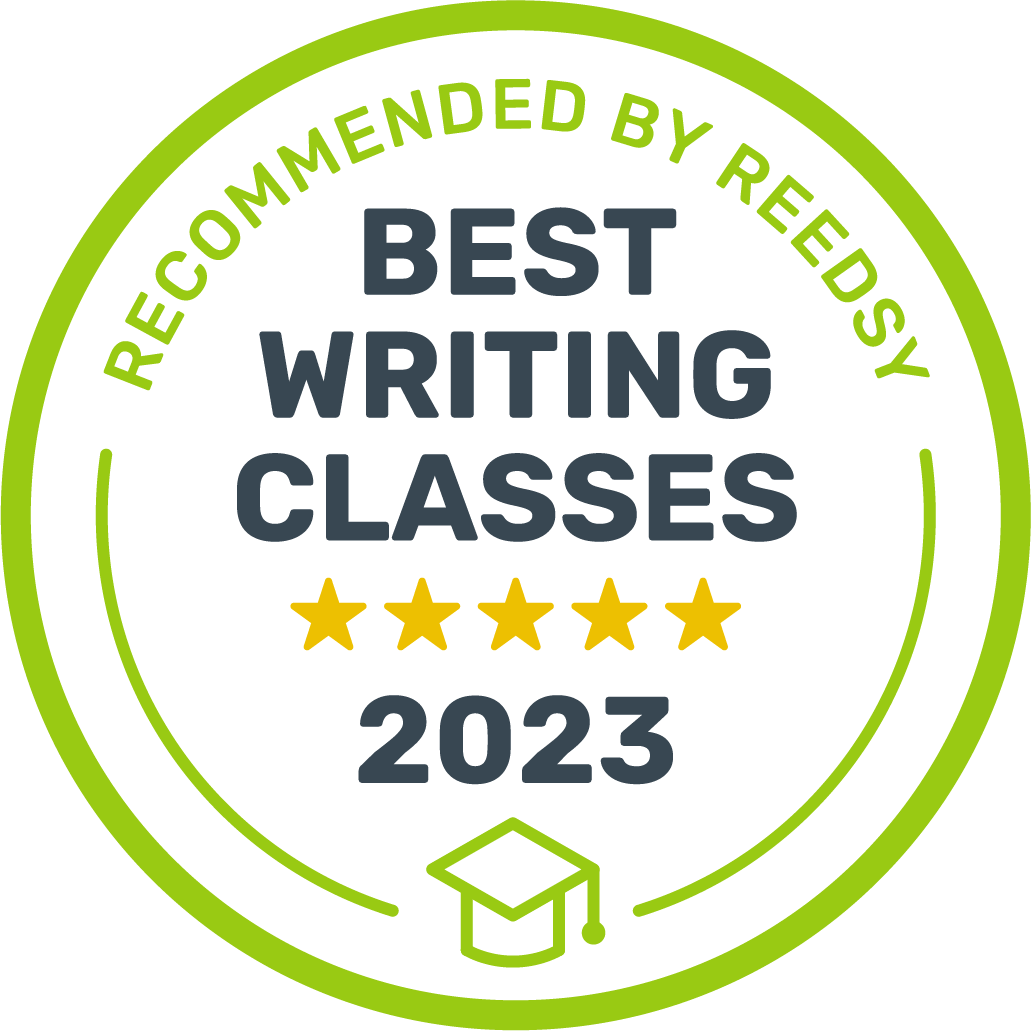 Transform Your Writing Skills with Our Range of 35 Writers' Courses
Whether your goal is to get published, upgrade your skills, or indulge your passion for writing, our expert tutors are here to guide you every step of the way.
Our Writing Courses Give You
Real Students, Real Reviews
Jeanna Thomson
Advanced Freelance Journalism Course

The course was, at times, challenging – which was great as I had a lot to learn. I was able to get more real-life experience and that's invaluable. Sarah was a thoroughly professional tutor. She went the extra mile to help and I felt lucky to have her as a tutor. She was very patient and her straight-up and consistent style of teaching was excellent. I was challenged and encouraged to be brave with my writing. The Writers College is both professional and friendly, and the courses I have done through them are relevant to magazine journalism today.
Irina Novac
Literary Short and Flash Fiction Course

The Writers College is a hidden gem among online writing programs. It has the high, rich quality of an Oxford Continuing Education writing course for an incredibly affordable cost. I cannot recommend it enough in all my writing circles.
Susan Harward
Writing Articles for Websites and Blogs Course

My writing confidence has dramatically improved as a result of doing two courses with the College.
Tatiana Goded
Basics of Creative Writing Course

I feel really encouraged to continue writing and feel that I have learned a lot about what good writing requires, thanks to Helen's guidance. Thank you so much for this wonderful experience!
Masachiro Chih
Freelance Journalism Course

My tutor was incredible! One of the best instructors of my lifetime. I was very lucky to be her student. I have found my passion.
Angeline Engelbrecht
Writing a Blog that Will Get Read Course

I am grateful for all this course has given me. Karen inspired me, kept me on my toes and expertly guided me from an abject fear of working with WordPress, to totally loving it.
Anja Theron
Mastering Punctuation Course

I have only good things to say about this college and will recommend it to anyone who will listen. Best service from any correspondence college I have used so far.
Brady Heslop
Introduction to Poetry

It forces you out of your comfort zone which doesn't just make you a better poet, it makes you a more honest person as well. We all know the only way to become a better writer is to write - that's what The Writers College does: provides you with the opportunity to write your heart out.
Hannelie Lombard
Copywriting Course

Loved every moment! It was wonderful to get so much personal attention. At any large learning institution you are nothing but a number, so being treated like I was the only student - like I actually mattered - was a very nice change!
Elizabeth Dempsey
Copy-editing and Proofreading Course

I was looking for a learning experience that would give me more confidence to move into this industry - The Writers College gave that to me.
Ashleigh James
Introduction to Poetry Course

I have so enjoyed exploring the world of poetry, and The Writers College afforded me that opportunity in ways that went far beyond my expectations.
Sabrina Fernandez-Vachet
Write a Novel Course

The improvement in the quality of my writing from the first module to the last is palpable.
Stephanie
Advanced Write a Novel Course

I have rediscovered a part of myself that was a childhood dream and feel that my experience with The Writers College has armed me with enough confidence in myself and my ability to take my writing as far as I want to.
Debbie Barker
Basics of Creative Writing Course

I felt great satisfaction at the completion of each task and that motivated me to try and improve my skills at each step. I have learnt so much more than I anticipated.
Extra Perks of Our Writing Workshops
Need Some Tips on the Best Writing Course for You?
With over 15 years of training New Zealand writers, we can help you find the best course to suit your writing style. Just let us know what you're looking for.