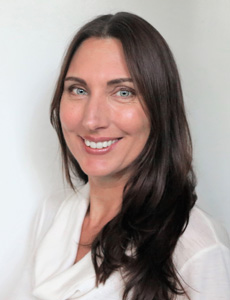 Nichola Meyer started her career as a freelance writer in 2001, and has written feature and cover articles for several leading magazines, among them O: The Oprah Magazine, Femina, Your Baby, Essentials and Child.
With a university Major in English, Honours (magna cum laude) and a Masters Degree (cum laude) in Psychology, Nichola has a special interest in reporting on issues of interest to women and parents.
Previously she lectured in psychology, taught English to High School Pupils, and presented the Magazine Journalism Short Course since 2004 at CityVarsity Film & Television and Multimedia School, as well as at Boston Language College.
She launched SA Writers College in 2005, NZ Writers College in 2008 and UK Writers College in 2010.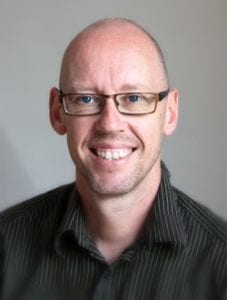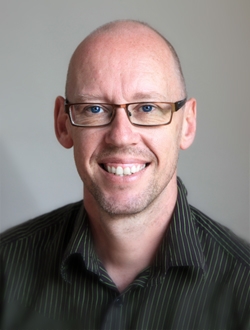 Administrator: Student Enquiries and Applications
Koos Turenhout was previously involved in tertiary education for six years at a private institution. During this time he was a department head and served on the academic board.
Koos took over the role of administrator at the college in January 2009. For any questions about the college and our courses, please contact us.