Author, award-winning freelance journalist and editor-with-accolades Rebecca Hayter shares insights from her journey as a writer.
At 29 years old, when Rebecca Hayter woke to read 'Journalism' scrawled upon her bedroom ceiling, she knew what she had to do …
Following her epiphany, Rebecca enrolled in a six-month writing course and easily achieved top of her class. Encouraged by her success on the course, she entered into a Sunday Star-Times short story competition, earning a place in the top twenty.
Getting that story published confirmed her ability to write, although she says, 'I never thought I was good enough to be a journalist.'
However, despite her misgivings, she soon secured work writing for several magazines, including Boating New Zealand, Classic Car, Art News and The Feature.
It then occurred to her, 'Gosh, I think I'm a freelance journalist!' She says, 'I was working about 90 hours a week from my tiny little flat, and I was just going gangbusters.'
She branded herself Get It Write and made her motto, 'Leave your business card and a good impression wherever you go.'
A born writer
For Rebecca, writing was the calling she had been waiting for: 'It's what I was born to do. It took me a long time to realise that, but once I did I was so much happier and more fulfilled'

Writing achievements and accolades
Rebecca has won several awards for her work over the years, most recently winning Best Columnist/Blogger at the 2020 Webstar Magazine Media Awards for her 'High Heels and Gumboots' column in North & South magazine.
Although this was certainly a highlight in her career, Rebecca's favourite writing achievement to date is her fourth book, Wild Seas to Greenland:
'It's about sailing, which I'm passionate about. I could write it exactly how I wanted it. I could be technical. I could be funny. It's an inspiring book and also very informative. And it looks lovely, the way it's designed. I knew from being an editor of a magazine how to find a good designer, a good editor and where to get the best advice.'
Rebecca is currently completing her fifth book.
What to write about?
Rebecca advises writers to choose topics that excite them:
'Think about if you're ringing up a friend – what you tell them – that's what you write about. What is it that's so important it's pushed itself right to the top of your mind? Ultimately, writing for me is about integrity, listening to my inner voice and respecting my reader.'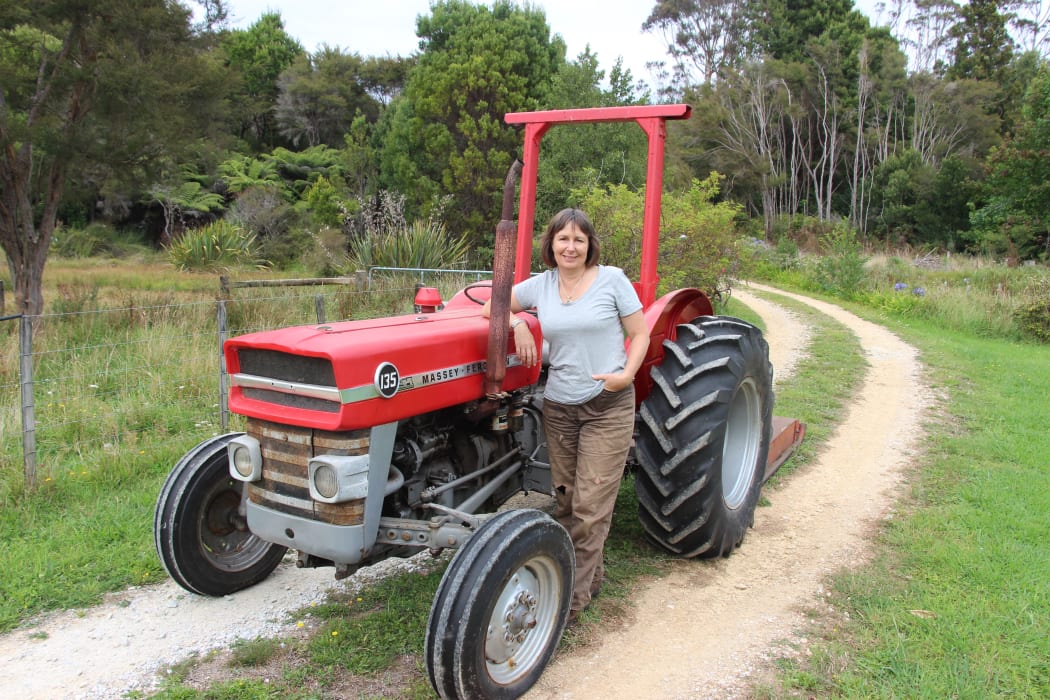 Read more:
*How To Choose Topics To Write About
*Freelance Magazine Journalism: 10 Tips For Beginner Journalists
Rebecca's top tips
Training – have a massive arsenal of training.
Kill all your darlings. 'It's an oldie but a goodie,' says Rebecca.
Buy a copy of the magazine you want to submit to and make sure your story fits their concept.
Have a strong, clear intro with a clever angle. You want to hit the ground running so that the reader is engaged immediately.
If you email the editor to submit a story, compliment them on their magazine in the first line.
Writer's trap warning!
'Just because it's published doesn't mean it's good,' warns Rebecca. She advises critiquing writing, both good and bad, to improve your writing style, develop discernment and sharpen your ability to self-edit.
About the Author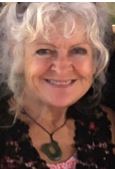 Besides writing for her local community newspaper, Ronnie Short teaches Kidztheatre drama classes and presents Storytime sessions at local childcare centres. Balancing work, she attends a gym, walks her dog twice daily and relishes outdoor activities.