Ghostwriting has gained immense popularity in recent years due to its potential as a rewarding career. But what exactly is ghostwriting?
The role of a ghostwriter
A ghostwriter is a professional who writes content for someone else. From celebrity memoirs to marketing material, clients without the necessary writing ability hire ghostwriters to put their stories on paper. As the name suggests, ghostwriters forgo the limelight, allowing their clients to take credit for the work in exchange for (sometimes hefty) financial compensation.
Skills you need to succeed
As a ghostwriter, you'll be responsible for writing in someone else's voice, which means you must have a deep understanding of your client's personality and style. You'll need to be versatile, perceptive and comfortable adapting to different styles and genres. Clients will naturally have high standards for your work, so excellent writing skills, a strong work ethic and the ability to meet deadlines are essential. Additionally, ghostwriting is a business, so it's a good idea to develop some marketing and business acumen.
Building your portfolio
Becoming a ghostwriter doesn't happen overnight. You'll need a proven track record to stand a chance of landing a well-paid commission. Starting as a freelance writer is an excellent way to build a diverse portfolio and demonstrate your success in collaborating with clients to create outstanding content.
Networking and marketing
Networking and marketing are paramount to building a successful career. Reach out to fellow writers, editors and other professionals in the publishing industry. Attend writing conferences and workshops. Join writing groups on social media to connect with other writers and potential clients. Take the time to create your own website, where you can showcase your portfolio and highlight your expertise.
Establishing yourself as a professional
To be a professional means setting clear boundaries with clients and communicating your expectations upfront. It also means treating your writing as a business and developing a solid contract and payment system. This way, you'll attract higher-quality clients who respect your work and are willing to compensate you fairly.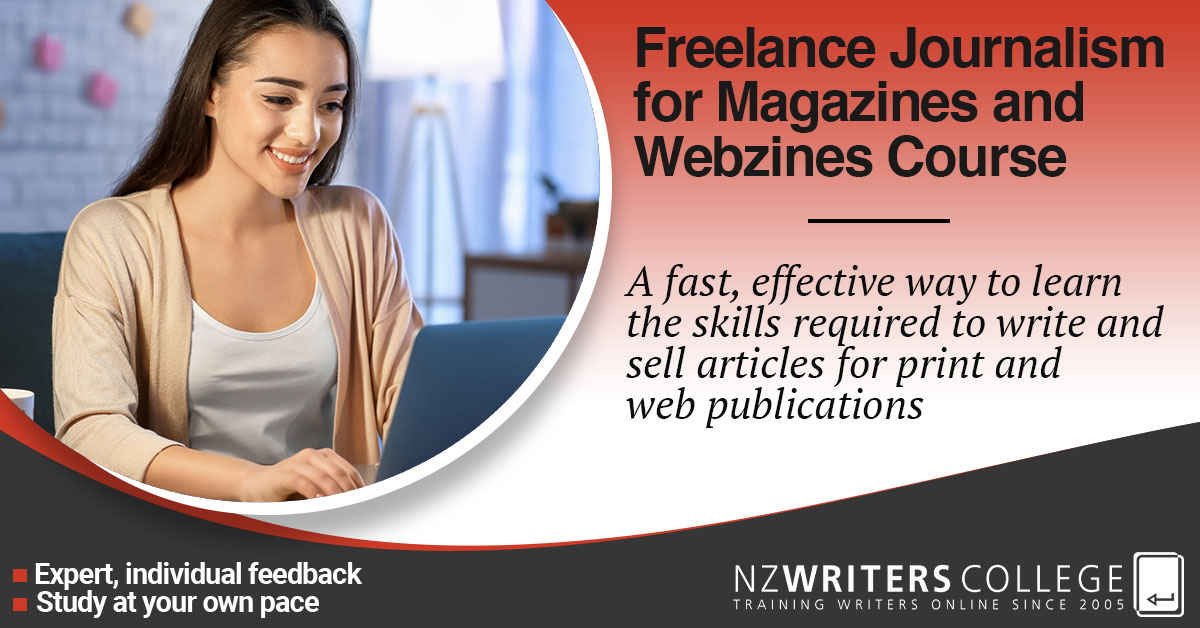 Celebrating ghostwriting
Ghostwriting is a vocation that requires talent, dedication and, above all, discretion. While ghostwriters don't get to see their names in writing, their silent contributions are invaluable. From children's books to memoirs, ghostwriters have helped create some of the most beloved works in literary history. So ask yourself, do you have what it takes to be a ghost?