Travel writer Mark Mitchell interviews leading New Zealand journalist Ewan McDonald, exploring his travel writing inspiration, highlights and writing tips and advice. 


Ewan McDonald had a great gig at the Waikato Times in Hamilton. He was a sub-editor, writing headlines and checking facts. But he also interviewed the likes of Kris Kristofferson, Elton John, Desmond Tutu and Douglas Adams. Then, by a 'happy accident', he was sent to Germany and Switzerland to write travel articles.
'That was almost 40 years ago. I've had an unbelievable run since then,' says Ewan.
Currently writing for NZ Herald, Let's Travel magazine, MiNDFOOD and the BBC, Ewan and his team have won over 50 writing awards over the past four decades. Ewan tutors other Kiwis to write on the Travel Writing Course and the Freelance Journalism Course at NZ Writers College.
What is it about travel writing that gives you the most satisfaction?
Same as any other form of journalism – coming home and delivering a good story well told. That applies to whether it's an interview, a restaurant review, or an afternoon at the school fair. Observing, appreciating, understanding what happens around you, and your part in it.
Most of the time I was just having fun. If you are not doing that, you're in the wrong career.
What are your travel writing highlights?
The Dry Valleys of Antarctica on one of the earliest Air New Zealand flights – awe-inspiring. Walking into the bush outside Victoria Falls, Zimbabwe, with a young local and hanging out in their village. Landing in Istanbul during a revolution and reporting from the burning buses and tear gas.
Many highlights have come from personal or family holidays rather than magazine assignments, which can be quite structured.
What is your favourite travel writing destination?
 The next one, of course!
What are your three top travel writing tips?
1. Read. Not just the great travel writers – Chatwin, Newby, Bryson, Morris, Stark – but the great writers. The only way to learn to write is to read.
2. Travel with an open mind. You never know what is about to happen around the next corner. Try the food even if the thought of it makes your stomach turn. Never turn down an invitation to a pub, festival, event or someone's home (unless it's clearly unsafe).
3. Tape this whakatauki inside your camera bag or passport.
He aha te mea nui o te ao: What is the most important thing in the world?
He tangata, he tangata, he tangata: It is people, it is people, it is people.
Sure, you're going to visit places. But most of all you're going into the world to meet people, and your readers are interested in them.
Any advice for aspiring travel writers?
You are the eyes and ears of people who are not there. In travel writing that may mean people who have been to, say, Beijing and want to relive their experience; to people who are thinking about going to Beijing, and want an idea of what it's like; and people who will never go to Beijing but want to read about it.
Take photos. Even if they are not published, those images will be great memory-joggers when you're writing the story.
To access Ewan's travel writing and other journalism articles, go to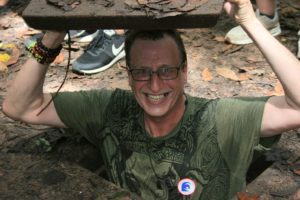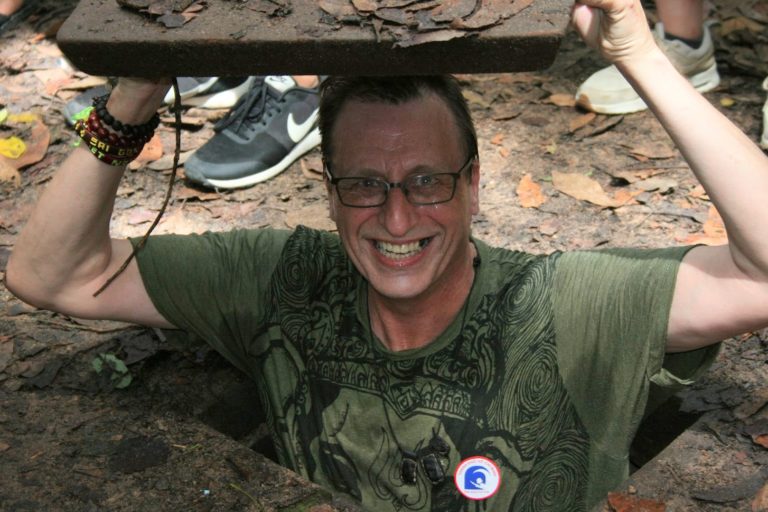 About the Author:
Mark Mitchell is a travel writer based in the 'Winterless Far North' of New Zealand.
He is a 60 something adventurous and ambitious traveller whose writing style is
witty and focuses on the unusual, quirky travel experiences. He will be
extensively exploring Asian destinations from Turkey to Vietnam over the next
10 years, writing to inspire other 60+ travellers to visit these unique destinations.
Get Notified About Global Writing Contests
Sign up for our free bi-monthly newsletter with writing tips and deadline reminders for writing competitions.