Juliet Slattery is currently writing grants and short stories, and editing a novel manuscript, while staying on a small island off the coast of Australia. Juliet completed the 5-Month Short Story Challenge at the Writers College last year, and had a short story published in Capital Magazine.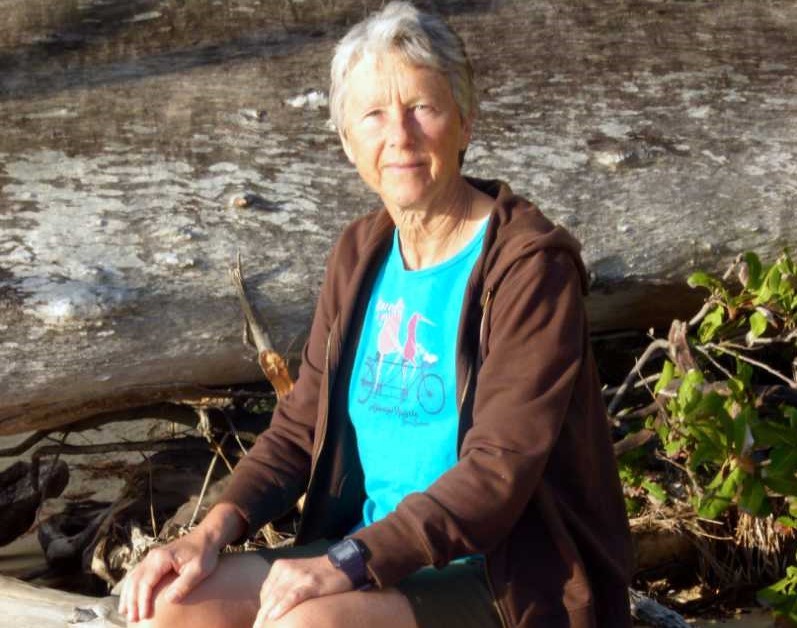 Tell us a bit about yourself. What made you sign up for a writing course?
Kia ora.
I am Juliet Slattery and consider myself to be a sort-of Kiwi although born and brought up in the UK. I've lived either in NZ or Australia since 1989.
I did the Writers College 5-month short story challenge and also a short free introductory course before that. Both were fun to do. I would love to do another one and am torn between some choices at the moment and not wanting to over-commit.
Were you juggling work and family commitments with the course?
The 5-month course coincided with Covid and a big change of lifestyle last year. This meant I had less work to do and also more family living at home.
It was a very welcome re-set and the course gave me a sense of purpose during that time that I really needed.
What did you find most challenging about the writing course?
For me, the challenge is usually attention to detail. I don't have any problems writing or deciding what to write, but refining things and checking on punctuation are not my strong points. I have learnt, through the College courses, to work harder at it.
I learnt that my grasp of punctuation is a bit dodgy which is weird because I read a lot. I am thinking of starting a support group for writers who can't punctuate.
What have you gained by doing the writing course?
Talking of support groups, one of the other things I gained from the course is an ongoing online group who read each other's writing and offer advice. That has been really good for me and I hope for the others too.
I gained a lot of understanding about what makes a story work from the course. I really appreciated the examples of good stories we were sent and I learnt to read looking for particular things. To try and find out how the writer has crafted the story.
Just for now, I am marooned on a tiny island off the east coast of Australia. It is sunny and warm and I am being shrieked at by cockatoos who are shelling seeds in the pine tree next to me and throwing the shells at my neighbours' tin roof. He pops out every now and then and shouts at them to "F off."
It is not the worst place to be stuck.
How are you using what you learnt in the course?
I am in the process of writing something for a short story competition and also writing and re-writing and editing some grant applications for a colleague in New Zealand. In between these activities I run, swim and pull up weeds.
I am hoping to get back to NZ sometime soon but the future is uncertain for all of us at the moment. I understand that the success (if you can call it that) of humans is down to their adaptability, so I am working on it.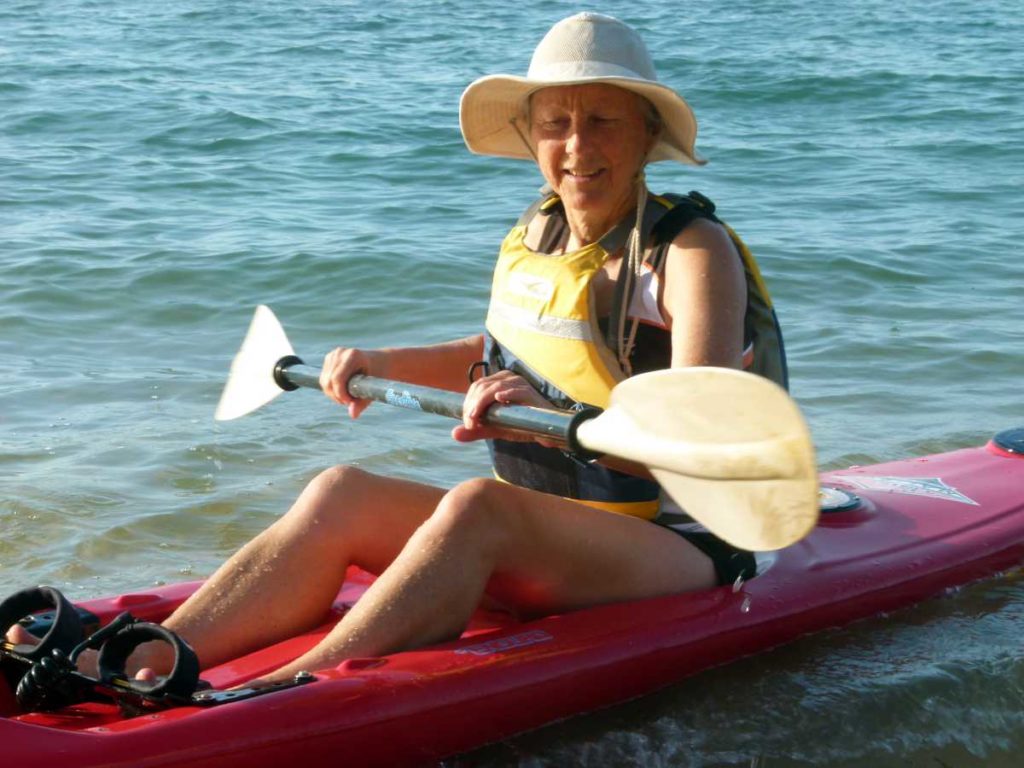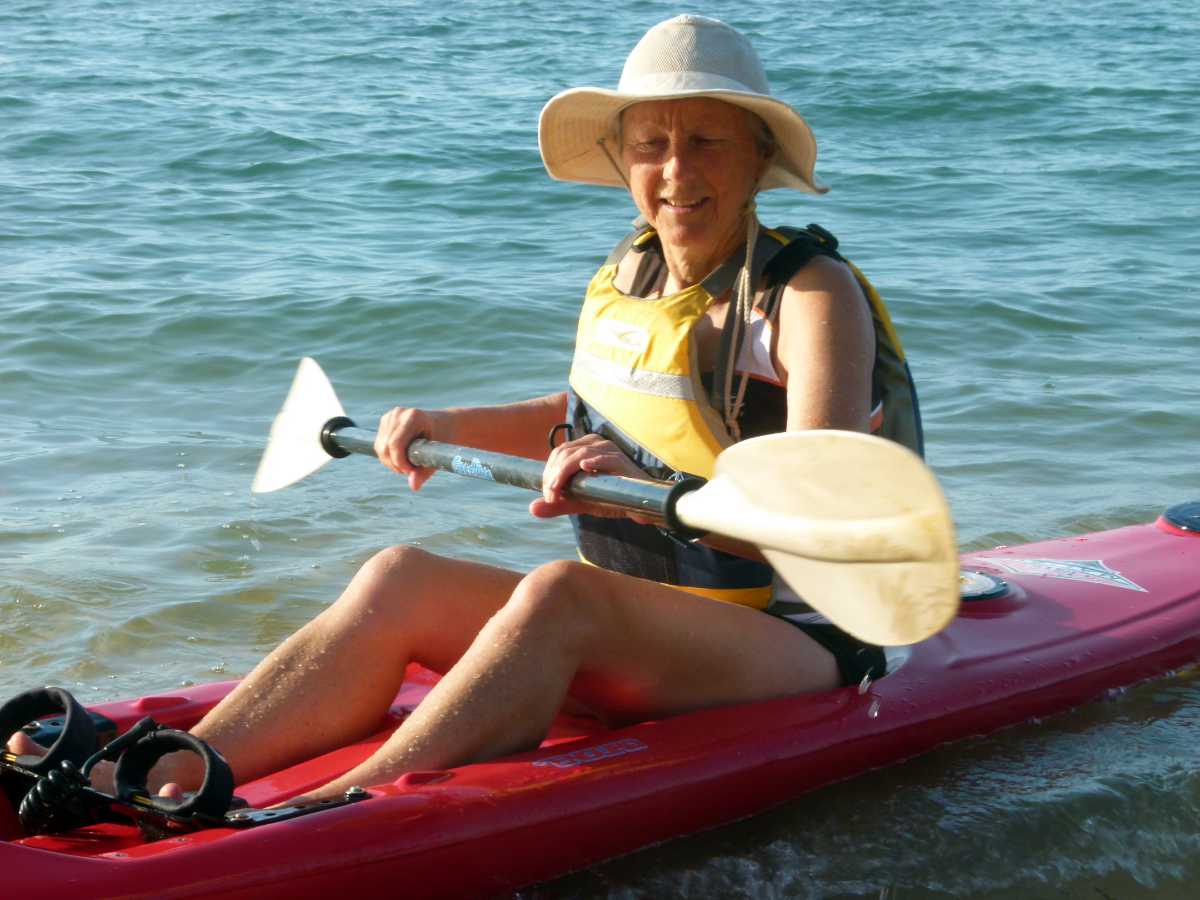 What advice do you have for anyone considering doing a Writers College course?
I would recommend anyone thinking of doing the Writer's College courses to give it a go. I haven't turned into a best-selling author but there is time yet. The courses are flexible so you won't get overwhelmed by work and I certainly have got a lot out of them.