Romance novelist and Writers College tutor Tania Hutley has hit the jackpot. She has quit her admin day job and is making a living doing what she loves: writing full-time and enjoying the freedom that self-publishing affords.
In this Q&A, Tania, who has 16 novels to her name, talks about the importance of honing your skills as a writer and having a writing group. She also shares her five top tips for self-publishing.
Tania, so many aspirant writers dream of being able to make a living writing fiction. How did you get to this very desirable point?
I'd always wanted to be an author but had never known how to go about it. When I turned 35, I decided I'd better learn! So, I took a writing class and met some other aspiring authors. We formed a critique group, and all supported each other. Without that amazing group, I'm not sure it would have happened for me.
I started out writing children's books, simply because they're shorter than adult novels, and I was having trouble getting all the way to the end of things. A couple of years later, I submitted a middle-grade chapter book to Scholastic's slush pile and was thrilled when it was accepted for publication. From there, I just wrote more books, and I began writing full-time when we moved to Australia four years ago.
Tania, you tutor the popular Write a Romance Novel Course at the Writers College, but you are extremely proactive in terms of skills development for yourself too. Can you talk about some of the courses you've taken?
I've done a million courses! I still take courses. Right now, I'm taking a course on branding, and applying what I learn to my business. I also read a lot of how-to books about self-publishing, marketing and the craft of writing. There are always new things to learn.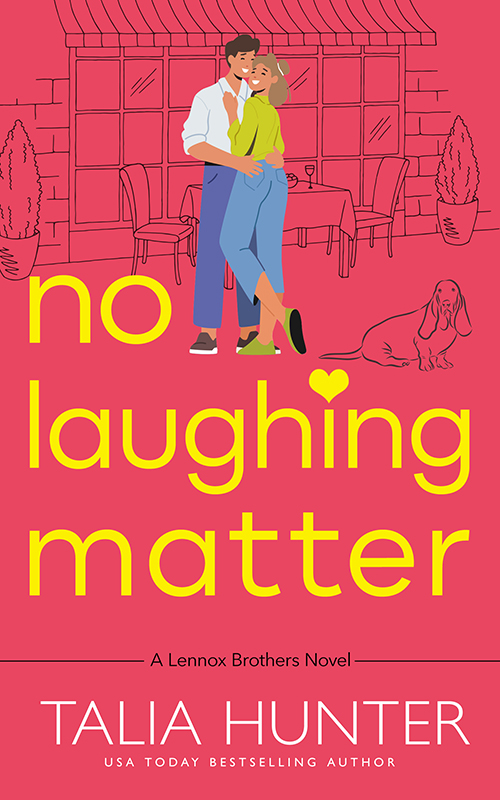 Do you have a particular writing routine?
Up until recently, I used to do admin and marketing work in the mornings and write in the afternoons. Lately, in the mornings, I've been doing online writing sprints with an author friend, which is when you both write as fast as you can for a set length of time. It's amazing how many words get written that way! Really, I can write anytime and don't have any routines. Every day I just make sure I sit down and write – it's my job, after all.
Where do you write?
Normally, I write at my desk, but I can also move around with my laptop. I do my most focused writing when I'm out of the house with no access to the internet. Coffee shops are great for my word count.
What made you choose self-publishing?
I started out with traditional publishers – I published my first three novels with trade publishers, as well as several short stories in anthologies – but I got frustrated with the long publishing schedules and lack of control. I prefer the freedom of being able to work to my own schedule and make my own decisions. After years of self-publishing, I've accepted a traditional publishing deal that hasn't been made public yet, so I can't talk about it. It's a contract for a single romance novel. I'm excited about it, and if it goes well, I'm hoping to publish more in the series. I still plan to self-publish mostly, though.
How did you approach self-publishing?
The process of self-publishing is straightforward. After finishing your book, you pay for your own editor(s) and cover designer. Formatting the book into a novel is simple with the right book formatting software – I use Vellum. Then you choose which retailers you want to upload your book to. This usually comes down to a decision about whether you want to be exclusive with Amazon or also list with other retailers. The only complicated part of the process is how to market your book.
Marketing is the part most authors struggle with. It really helps if you write in a marketable genre and write a series rather than writing stand-alone books. I advertise on many different platforms, but the marketing climate is always changing, so it's not a 'set-and-forget' activity. You need to keep up with current trends and keep adapting. It takes work and a willingness to keep trying new things.
I'm not very active on social media. Some people are great at using it to sell books. Those people are not me! But many authors are using Tik Tok very successfully.
I have two separate social media profiles, one for my romance pen name and one for books published under my own name. I'm most active on my romance Facebook page, which is to say, not very active at all.
Facebook: https://www.facebook.com/TaliasRomance
Tik Tok: https://www.tiktok.com/@taliahunterauthor.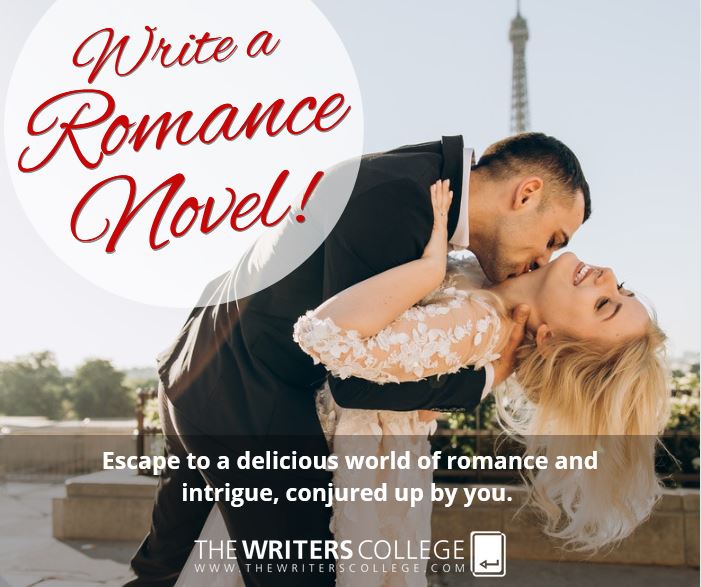 Is it important to focus on one genre?
I have written in multiple genres, including science fiction and fantasy, but these days I mostly write romance. I would like to write more science fiction, but it's best to focus on one genre at a time and, right now, that's romance. I've just finished a romantic comedy series, and I plan to start another similar series that's interconnected.
Not knowing the market well enough, and writing books that didn't fit reader expectations for the genre, were probably two of my worst mistakes. Don't do that! Those books are very hard to sell.
What are your five top tips for a writer wanting to self-publish?
1.        Most importantly – NEVER pay someone to publish your work. There are lots of vanity presses that charge thousands for this, preying on new authors who mistakenly think they will sell lots of books that way. With just a little knowledge, you can publish your own books for free or for a fraction of the price they charge.
2. If you aren't willing, or aren't able, to put in the effort and time to learn how to self-publish and market your books, you'll be better off trying to get a traditional publishing deal. Making money from your self-published books involves a lot of work, and there aren't any shortcuts.
3. If you're willing to commit to learning how to be successful at self-publishing, there are some wonderful groups on Facebook that can give you a lot of information. The 20BooksTo50K group is a great place to start.
4. Don't expect to make lots of money (or any money!) when you're starting out. Most authors don't start making an income from their books until after they have several books published and have learned how to market them.
5. Be professional, and treat self-publishing as though it's your career. Anything less will make it difficult to succeed.
What can self-published writers expect in terms of sales?
The more books you have for sale, the more likely you can make a living. Some books/series will always sell better than others, but it's usually impossible to know which ones those are in advance. Some just seem to appeal to readers more than others. If you know the genre you're writing in well, you're more likely to write books with reader appeal.
Most of my income comes from new releases as they're the books I spend my advertising dollars on, but my entire backlist contributes to my income. I don't know how many books I've sold over the years. The only figures that matter to me are my income and expenses. As long as I'm making a profit, I'm happy!
Find out more about Tania's Write a Romance Novel Course at NZ Writers College, UK Writers College and SA Writers College.