By VESELINA YANEVA
Copywriting is a powerful tool for convincing and inspiring potential customers or clients online. It's the craft of using compelling words for the purpose of finding leads and converting them – an essential element of advertising and marketing. Mastering copywriting in blog and social media posts, however, requires time and effort. Here are some tips to start you off.
Begin with a catchy post headline
The headline is 'what turns a browser into a reader', states Brian Clark, founder of Copyblogger. So, entice readers to read your content.
Make your headline attention-grabbing.
Use keywords effectively.
Use a simple direct headline to communicate your unique selling proposition (USP) in a straightforward way. For example:
'On-Trend Cozy Duvet Coat—30% off this month'.
You can also be deliberately coy at the beginning of your copy to create an open loop.
An open loop is a concept or idea that forces the human mind to seek out a conclusion naturally. We all like a tantalising mystery! Relying on the Zeigarnik Effect in psychology, this marketing technique tricks the brain into pondering over what is unfinished or incomplete.
The following BuzzFeed's headline exemplifies an open loop:
'36 Cheap Treats That'll Bring a Little Excitement to Your Life'
While the information provided piques curiosity, the missing details raise the question: 'What are these 36 affordable treats?' To close the loop, browsers need to read the content of the text.
The specificity of the number at the beginning of the title also draws the readers in because people like learning in bite-sized chunks.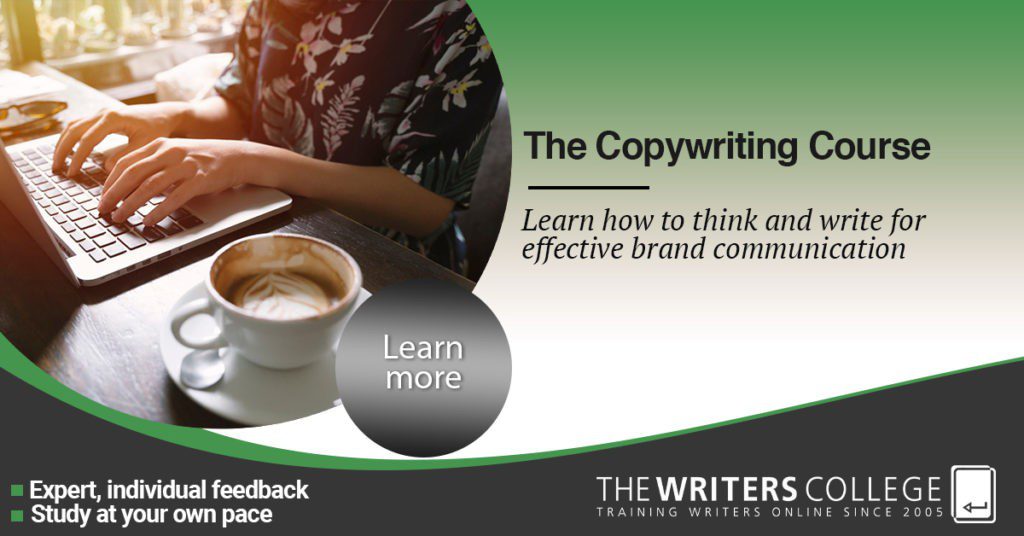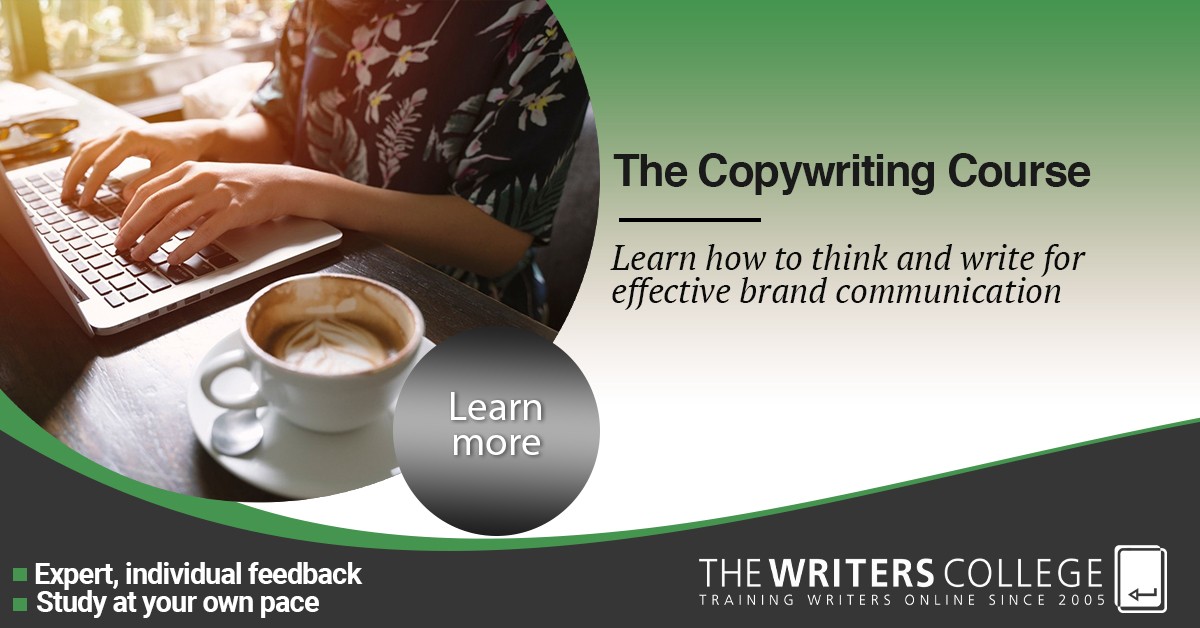 Emphasise the benefit
Once you have enticed people to read the content of your copy, remember that your main purpose as a copywriter is to offer a solution to a problem they are facing. Consequently, the features of your product, awesome as they may be, are irrelevant unless your prospects know why it is worth investing in it.
According to Alex Cattoni, copywriter and founder of the Copy Poss, '[p]eople don't buy the WHAT. They buy the WHY'. The specific reason WHY people buy your product is the benefit.
So, instead of merely describing the qualities of your creation, explain how these features are going to help the customers. For instance, the following sentence describes features of a product:
'This acne product contains benzoyl peroxide.'
In contrast, the sentence below focuses on the outcome of the solution:
'Get smooth and glowing skin, because beauty is a feeling of happiness and confidence.'
Use a tailored approach
And this is not all. You should be certain that you understand your customer inside and out.
Before you get creative, you need to identify and get to know your target customers. Who are they? What are their beliefs and aspirations? What have you created especially for them? How will your product enhance their lives?
Explain it with honesty and integrity.
For example, the promise below would appeal to a teen:
'Don't let that pimple get in the way! Say no to acne; say yes to parties!'
On the other hand, a 40-year-old businessman would be influenced by a different tone and style:
'Don't let acne affect your teen's self-esteem and social life. Invest in your loved ones' confidence'.
Finish your post with a convincing call to action (CTA)
Once you have established a relationship of trust with your potential followers and they are ready to make a move, be clear and simple about what this move should be. Do you want them to sign up for your newsletter with their email addresses, follow you on social media, or purchase your product? Make your intentions unambiguous.
Click-buttons, such as 'sign up now', 'act now', 'buy now', 'purchase now', or 'register before it's too late', not only provide a clear CTA, but also create urgency. Your prospects won't have forever to take advantage of your unique offer!
To conclude, keep in mind that contemporary writers always need to be in tune with the latest requirements of their specific field. However, as a starting point, these five tips for beginners will prove helpful if you wish to become a competent copywriter.
About the Author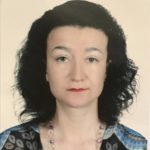 Veselina Yaneva is a freelance journalist with a Master's degree in English literature from Canterbury Christ Church University, UK. After working in six different countries as an international teacher and certified translator, she relishes the opportunity to immerse herself in the world of published writing. Veselina's education experience, voracious appetite for travel, and genuine love for reading bring a range of perspectives and ideas to her work.
You can connect with Veselina via: www.linkedin.com/in/veselina-yaneva-83213b210
Want to write copy for ads and don't know how to get started? Our practical Copywriting Course, tutored one-to-one by award-winning copywriter Mandy Speechly, teaches you how to run successful ad campaigns for different media, from concept to final product. Find out more today.