Plain language is about simplicity. Learn why it's also about respect and social equality.
'Simplicity is the ultimate sophistication,' said Leonardo Da Vinci. He applied this motto to his art (with obvious success), and it may apply equally to writing. How do we get our point across without confusing readers with big words and long-winded paragraphs?
Plain language writing answers the call with its focus on communicating in simple terms. Plain language means, for example:
• choosing common words and phrases (over complex ones)
• avoiding industry jargon and acronyms
• keeping paragraphs short
• using lists and headings to help readers find key information.
But the secret to successful plain language writing is actually something less mechanical – respect for others.
Plain language writers show respect
Thirty-two years ago, Lynda Harris, founder of plain language consultancy Write Ltd, began her quest to make plain language the norm. Back then it was simply about communicating clearly, but it has evolved over time.  Now it's about showing respect for readers by embodying the human elements of empathy, care and courtesy.
'Everything comes back to the reader,' says Lynda. 'Show respect and courtesy by carefully thinking through what your reader needs to know. Don't waste their time. Don't make them search for information.'
Give readers access to information in the quickest way possible, recommends Lynda. 'For example, put in headings. Why am I doing that? So that my readers are getting what they want. I'm being courteous, considerate and thoughtful.'
'If you hold these concepts in mind when writing,' adds Lynda, 'you will naturally respond to the reader's needs. You will do that without focusing on the mechanics of writing.'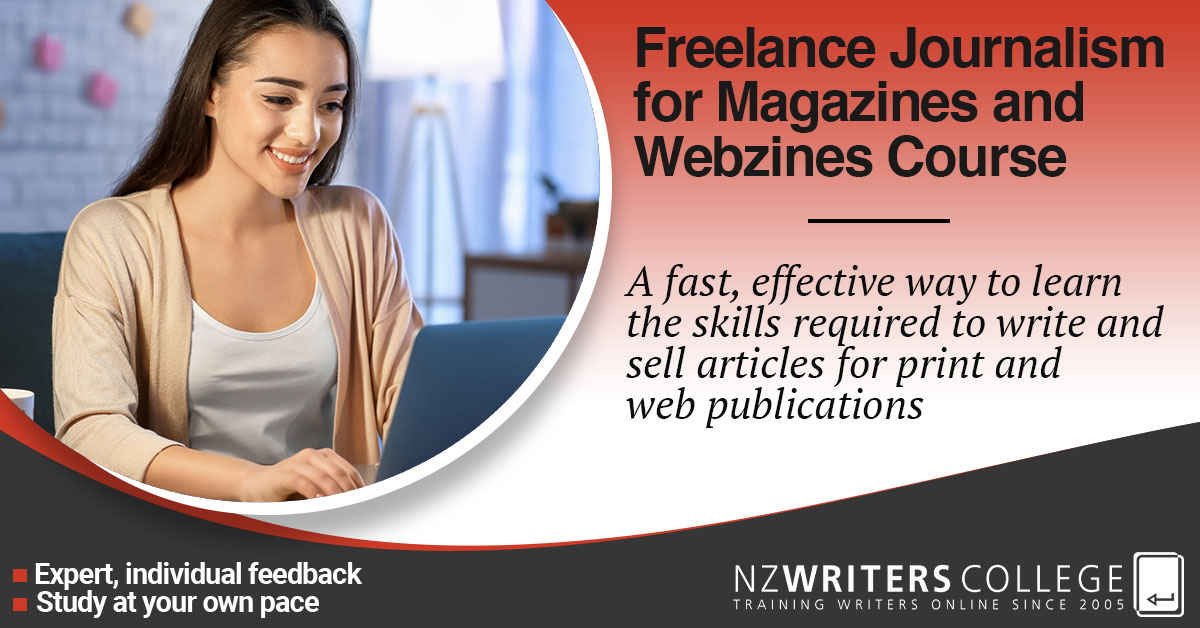 Writing in plain language builds trust
Plain language doesn't mean 'dumbing down'. In fact, there is growing evidence that readers prefer plain language (even the experts) and regard plain language writers as more intelligent!
Plain language results in transparency. It takes time and effort to translate concepts into simple terms rather than rely on buzzwords and jargon. But it's worth it – readers trust information they can read once and understand.
The NZ Government had trust in mind when introducing the NZ Plain Language Act 2022. The Act requires all government communications with the public to be clear, concise and accessible.
Said MP Rachel Boyack, who presented the bill to Parliament, 'When governments communicate in ways that people don't understand, it can lead to people not engaging with services that are available to them, losing trust in government and not being able to participate fully in society.'
Writing for social good
Whether it's government information, council, health, travel, or education – the list is endless – everyone needs to read, understand and act upon information when participating in everyday life. Plain language has a role to play, ensuring all members of society can access the information they need.
Over time, Lynda and her team at Write have seen the impact of poor writing. Not just the inefficiency and money wasting, but the human impact too, with people being unable to access benefits or register their baby's birth.
'If you read something one way and then realise that's not the intention,' says Lynda, 'it's very harmful. It has an impact on citizens and an impact on the organisation itself.'
Plain language will drive more equitable outcomes. The elderly, those for whom English is a second language, those with disabilities, and even those who simply lack computer skills will benefit. So here's your chance – employ plain language and use your words as instruments for social good!
About the Author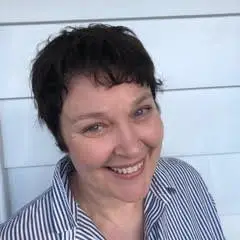 When Rachael Hadfield isn't ferrying her two boys to after-school activities, she'll have her nose in a book. Reading and love of words have led to her second career as a writer, specialising in relationships and the idiosyncrasies of human nature. Rachael grew up on a farm but lives with her family in the heart of Auckland.