Imagine pouring hours into writing the perfect article, only to find that hardly anyone is reading it. Why? Because if your content doesn't appear on the first page of Google search results, the likelihood of users seeing it is less than 1%.
But don't fret. Search engine optimisation (SEO) isn't just a buzzword; it's a net you can cast to draw readers to your content. Discover three common SEO mistakes you might be making and how to overcome them for higher search rankings. Keep reading!
BY ANDREW BAIRD
1. Excluding keywords and headings: a fundamental SEO mistake
Keywords are the roadmap to your content, and headings give it structure. Both need to align with what users typically search for, and without them, your article risks being lost among billions of others, like a diamond on a sandy beach.
To help users find your article, distribute keywords throughout the body text and pay special attention to headings. Search engines give extra weight to the words in headings, which often appear in search results.
Take care, though. 'Keyword stuffing', or simply overusing keywords, is a negative ranking factor in Google's algorithm.
For example, 'SEO' and 'mistakes' are keywords for this article and are used throughout. But they're balanced to avoid the keyword-stuffing trap.
Read more:
All About Keywords: What They Are, Why They Matter and How to Use Them
Keyword Stuffing As A Google Ranking Factor: What You Need To Know

2. Avoiding link-building weakens SEO
Neglecting to include relevant supporting links in your article can be a costly SEO mistake. Effective link-building not only increases your content's search ranking, it also boosts its credibility.
There are four types of links that matter for SEO:
Internal – links that direct to other content on your website.
Outbound – links that direct to an external website's content.
Inbound (natural) – when an external website links to yours without your intervention.
Inbound (manually obtained) – when you ask an external website to link to yours.
Managing internal and outbound links is straightforward since you have direct control over them. For example, this article includes SEO Tips as an internal link, and all others are outbound links.
It's more challenging to obtain inbound links. You can't control whether an external website decides to link to yours – either naturally or by request. However, securing a link from a high-profile external site can significantly improve your search ranking!
Read more:
Why Links Are Important For SEO
11 SEO Link-Building Techniques that Work in 2023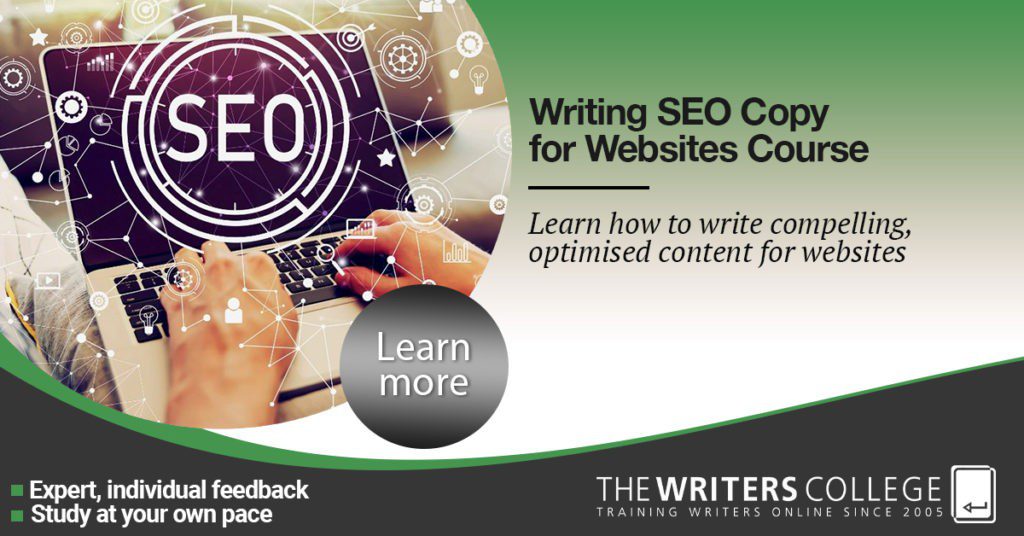 3. Writing without the reader in mind decreases SEO
A seemingly obvious – but common – mistake among web writers is prioritising search engine algorithms over their actual readers.
In 2023, Google's focus is on enhancing user experience and being 'more than a search box'. To this end, their 'helpful content' algorithm favours people-first content, and search functions are moving away from mere text strings to more natural, intuitive and multi-angled search styles. There's also a steady rise in voice searching – a trend likely to continue.
So, what does this mean for you as a web writer?
You need to strike a balance: while keywords are essential, you also need to mirror the natural language people use when they search.
For example, someone looking for advice on how to tame lions might simply input 'Lion taming tips' – a keyword-focused search. However, they may take a more conversational approach, asking, 'What is the best way to tame a lion?' – especially if they're using voice search.
Since the latter approach seems to be where user searches are heading, it's important to frame your content in a natural, user-focused way.
Read more:
How to write for people first & search engines second
Google's Helpful Content Update Rolls Out: 7 Things to Know
Mastering SEO is about more than just rankings; it's about providing genuine value. By addressing these common SEO mistakes, you'll be taking your first steps towards higher visibility. So, what are you waiting for? Start taming those algorithms and see your search rankings soar!
About the Author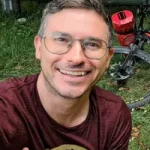 Andrew Baird is a freelance writer living in Wellington and is also a team leader at an engineering consultancy working on projects in the electricity sector. When Andrew isn't writing or engineering, you'll most likely find him exploring the outdoors, a new place, or connecting with his friends and family. Andrew is also an advocate for enjoying a balanced life that is kind to others and our one planet.
---
If you want to learn the skill of crafting SEO content and articles for websites, our practical writing course will teach you the strategies and tools to craft engaging, considered content that works with Google's latest search algorithms. Work one-on-one with an expert in the field. Find out more about our Writing SEO Content for Websites Course and our Writing Articles for Websites and Blogs Course here.
---